Stebi is an Investment Bank with a sharp advisory focus on — Investment Strategy, Capital Raising, and Due Diligence.
We're known for providing clear analysis of — industry dynamics, business fundamentals, and competitive strategy.
Drop your email below to get our articles, investment memos, and reports.
The means, as well as the ends, ought to have meaning.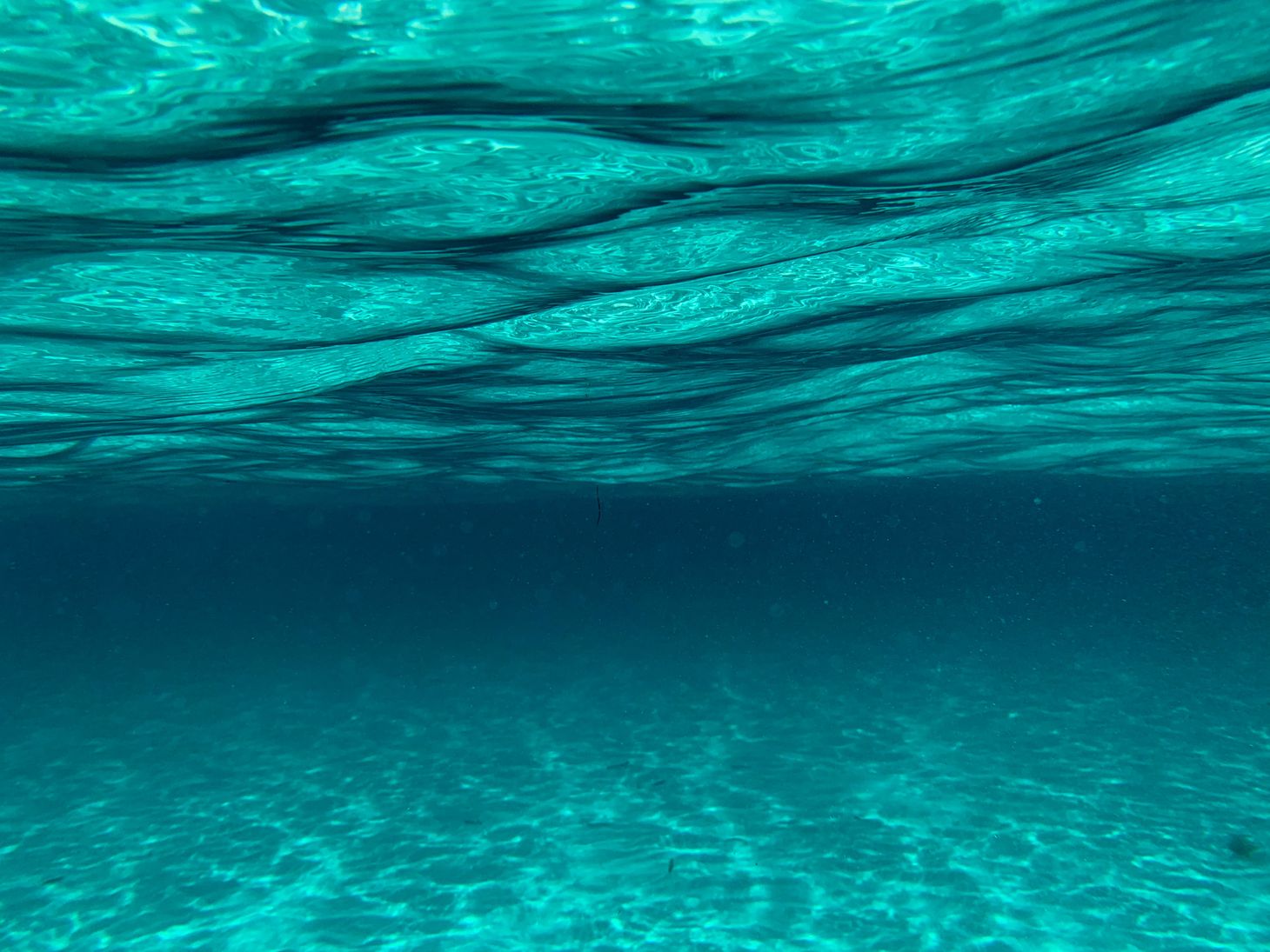 A look into the business of India's second largest credit card issuer!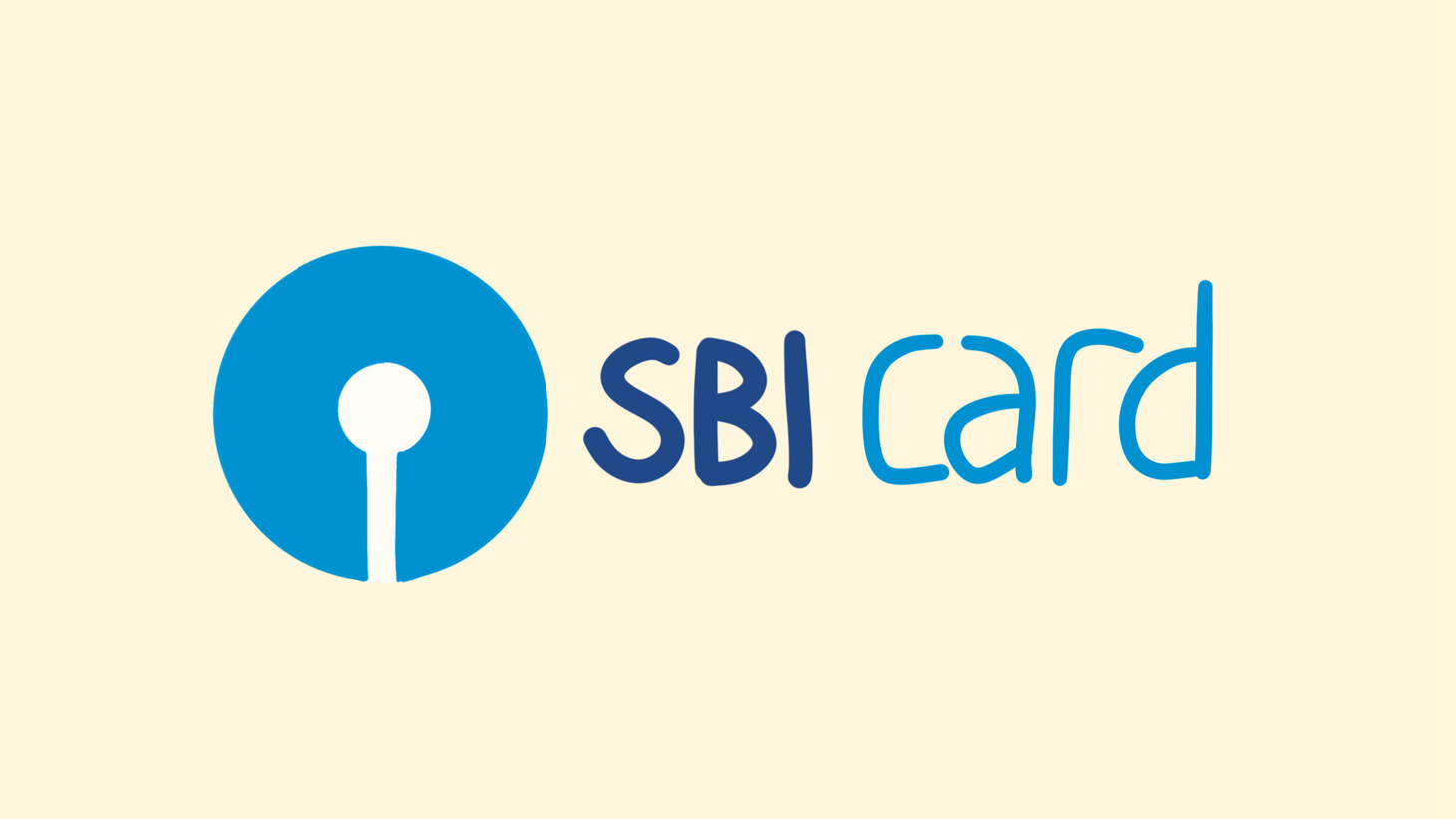 An analysis of the Indian startup with a global audience -- that's personalising fitness, and enriching healthcare with data.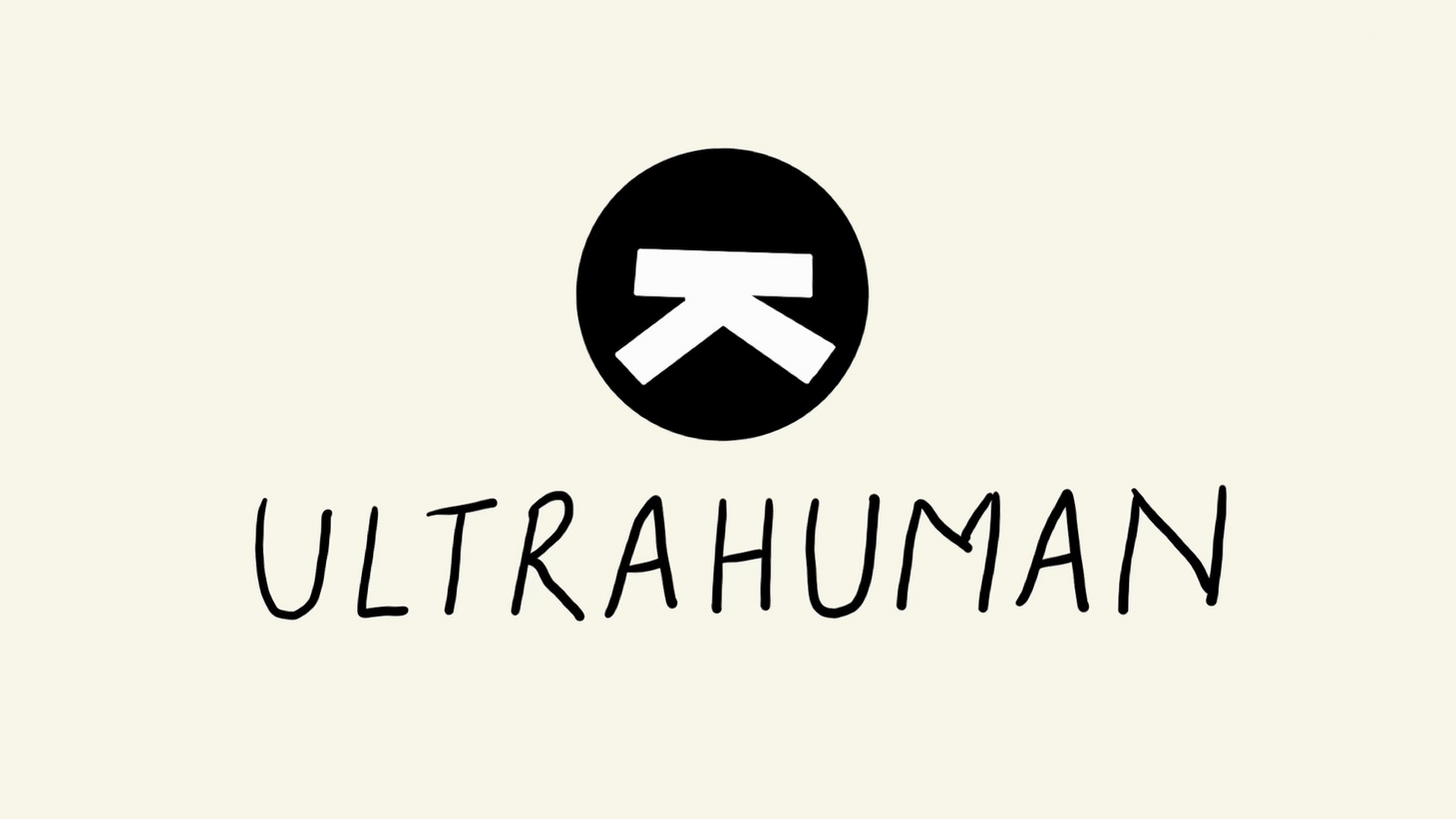 Stebi Newsletter
Join the newsletter to receive the latest updates in your inbox.