Stebi is an acronym for -- Shiven Tandon on the Economy, Business strategy, and Investing.
I started writing these articles during covid; now since my consulting and stock broking businesses take much of my time, I haven't published in a while.
I hope to restart some day. Please drop your email below to be the first to know. :)
The means, as well as the ends, ought to have meaning.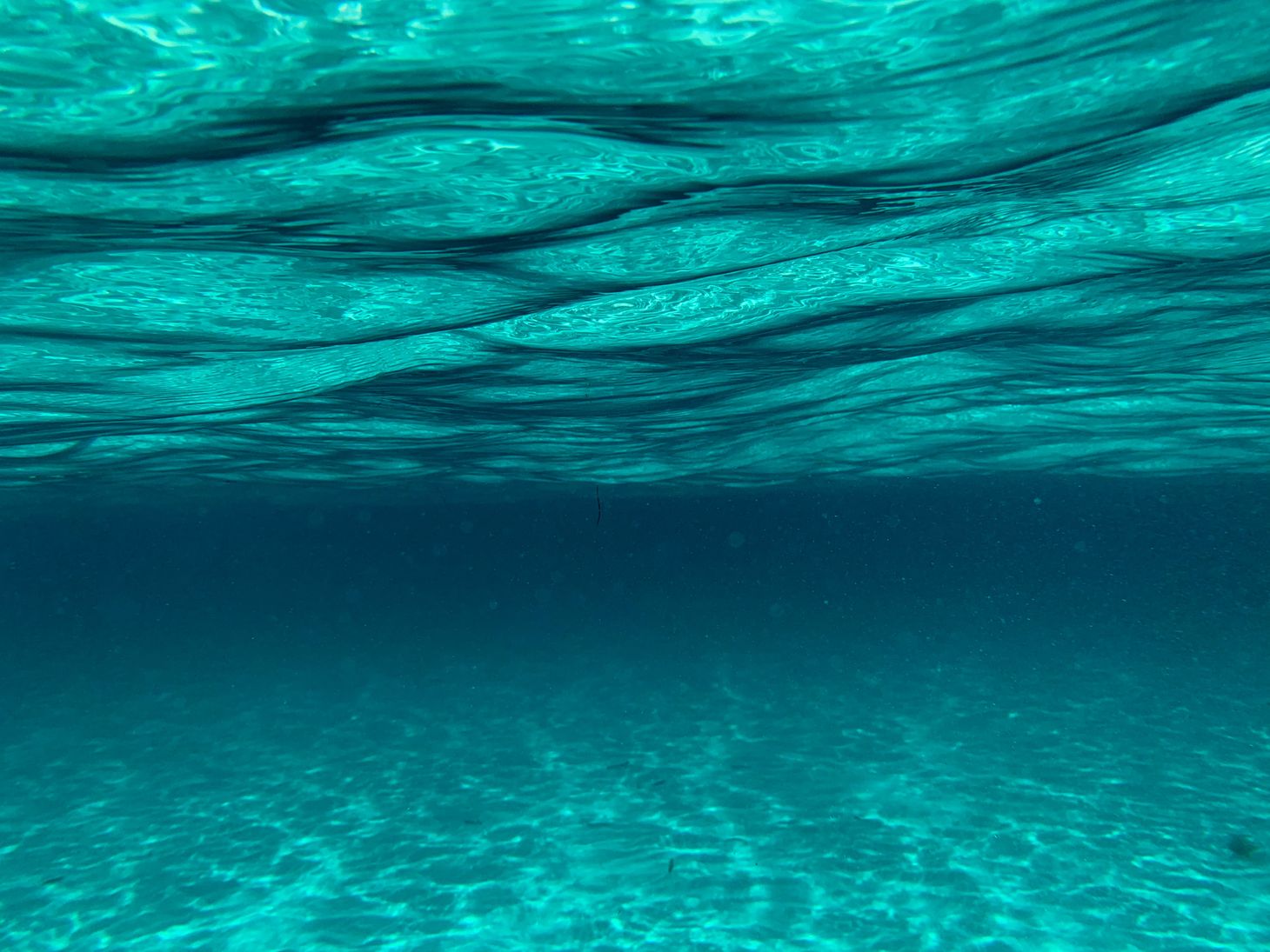 A look into the business of India's second largest credit card issuer!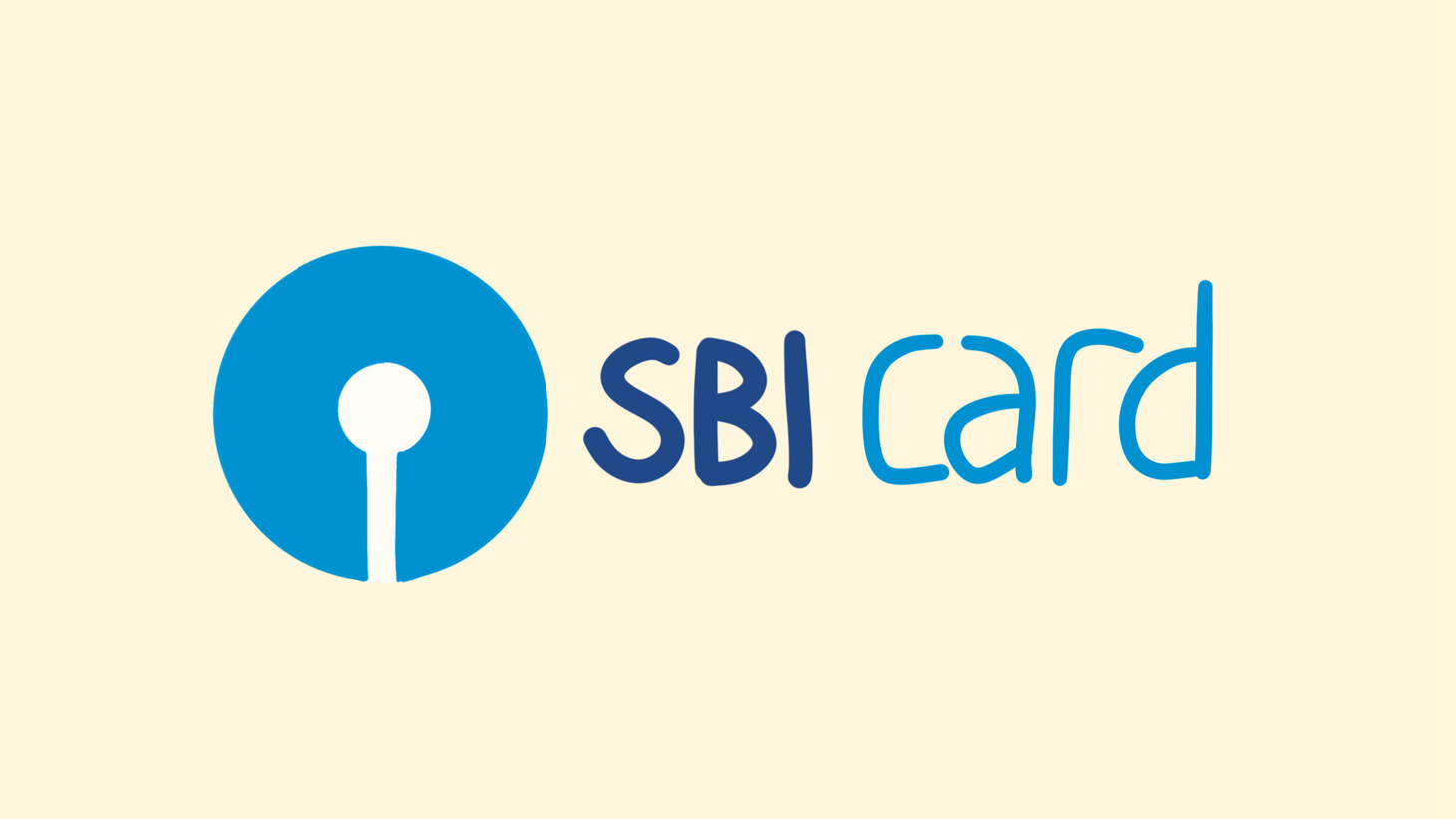 An analysis of the Indian startup with a global audience -- that's personalising fitness, and enriching healthcare with data.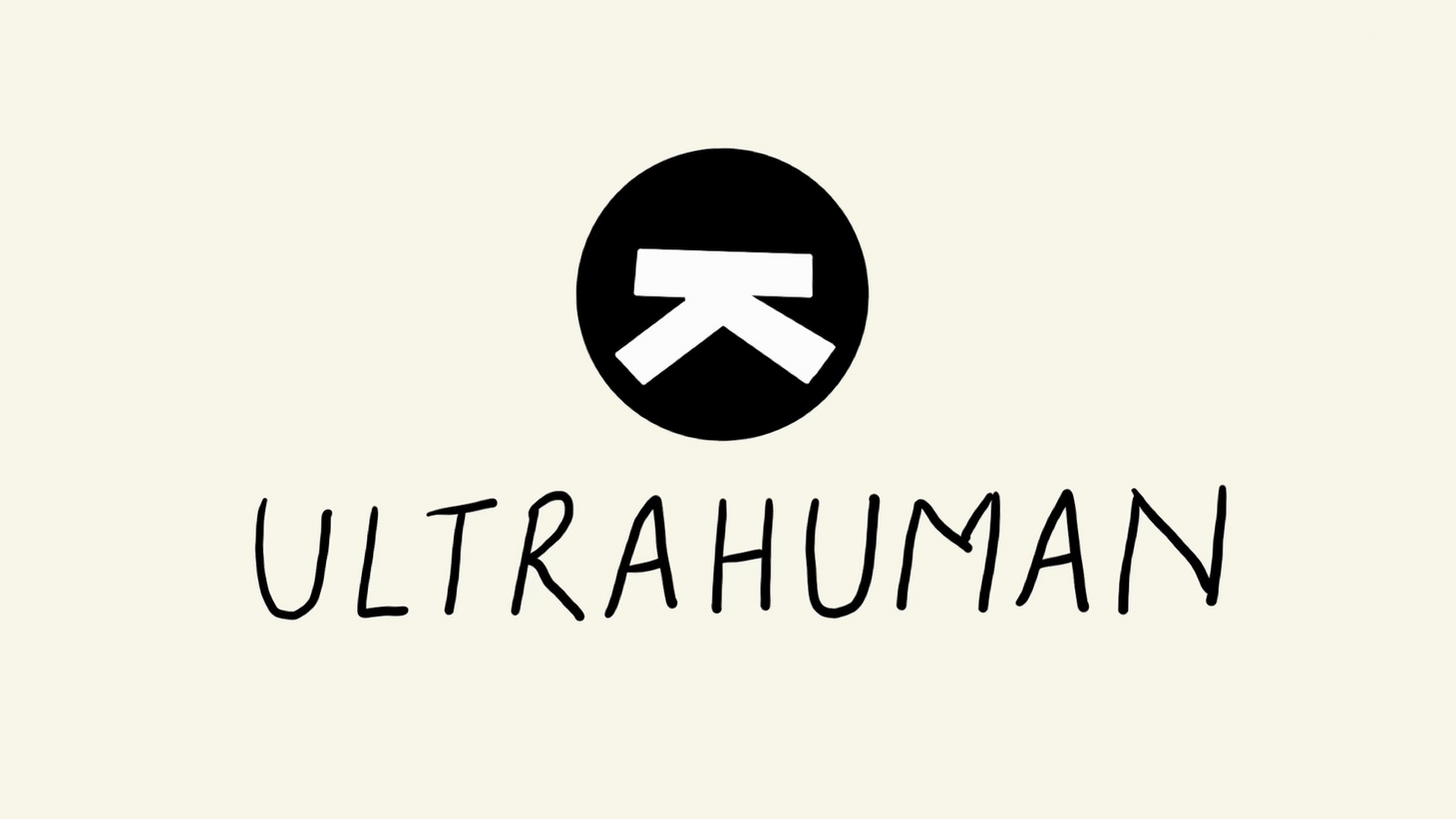 Stebi Newsletter
Join the newsletter to receive the latest updates in your inbox.